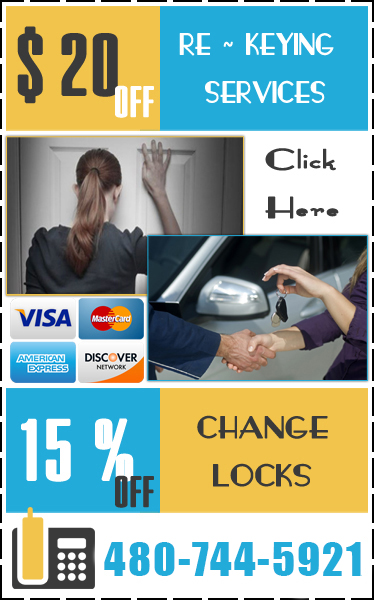 Automotive Locksmith
Do you have a lost or damaged auto key and need a car key made? Perhaps you still have the original vehicle key but would just like a spare. Mesa Locksmith's automotive locksmith service can provide key replacements and duplicates that are affordable, quality products. If you need to unlock car door, be sure to call an automotive locksmith.
We understand that having a car locked out is a very frustrating experience that no vehicle owner wants to go through. That is why we offer a 24/7 emergency service to our customers. Regardless of the time, day, or weather, you can count on a professional to be there to help you at all times. In addition to lockout service, our employees are also trained in cutting and programming transponder keys, as well as ignition repair and replacement.
Commercial Locksmith
The city of Mesa's economy is on an upward swing right now. The unemployment rate is a mere 6.2% compared to the state average of 7.5%. Also, unemployment has been on a steady decline since 2010. Are you a business owner who is looking for the best way to protect your investment? If so, allow a business locksmith from our team to secure your business. If you are looking to make your office safer and more secure, our technicians can install office locks as well as change office locks. Also, in addition to our auto and home lockout services, we can help you with a commercial lockout as well.