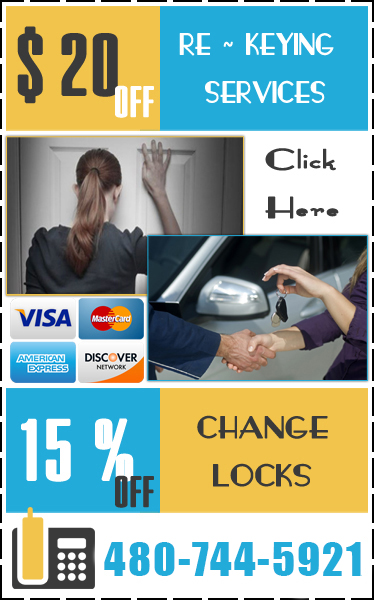 Automotive Key Replacement
In addition to our residential and commercial services, we also offer car key replacement in case anything happens to your original. Are you in need of a key fob replacement? Many drivers depend on their key fobs on a daily basis nowadays, and not having one can slow you down. Our technicians are able to provide a replacement for you, and will program it to work with your car locks.
That way, all you have to worry about is pressing a button. If you simply need a traditional auto key replacement and don't have the original, we can send out a technician to help you. After getting some information about your car and its lock, he or she will be able to create a new key on the spot using our top-notch technology.
Car key replacement should not be an expensive service, which is why we have found a way to offer exemplary service at a price you can afford. You may be waiting to get your lost car key replacement because of the price. However, rest assured that with our services, you will be able to replace your key at a fraction of the average price. In addition to traditional keys and key fobs, we also offer ignition key replacement. If you need a duplicate car key made in the Mesa area, call Mesa Locksmith if you would like the best service at the best price.
You can be trust that we have the experience as well as the advanced equipment needed to get the job done.