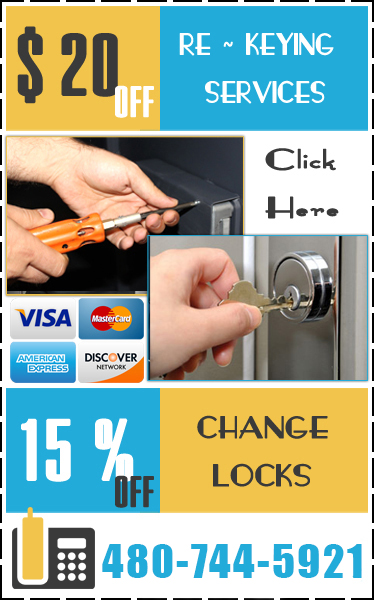 Automotive Rekey
If you have a lost key, it is always best to have a car locksmith rekey your locks. This is because if your car falls into the wrong hands, if you do not rekey car locks, any individual may gain access to your vehicle. Our technicians can rekey your locks, and then perform a quick key cutting to give you a brand new key that will work with your new locks. In addition to our traditional rekey service, we also remove broken key if you happen to break your key while opening the door or starting the ignition. Call Mesa Locksmith for a quick, professional door lock rekey.
I bet your business could benefit greatly from having a rekeyable door lock installed. Mesa Locksmith Pro will take out the old rusted system and breathe life in to the spot where it once was. It is important to rekey locks, especially when they have not been realigned in more than a few years. Archaic systems are known to fail and jam up. This causes broken keys and all kinds of avoidable headaches.
The best locksmiths in Maricopa County want to assist you when things get tricky. That is why our rekey locks service is so reliable. The technicians we deploy are beyond capable of doing any jobs directed towards Mesa Locksmith Pro. Even the most difficult of deadbolts can be reset and brought back to pristine status. Don't get blocked or held up any longer.