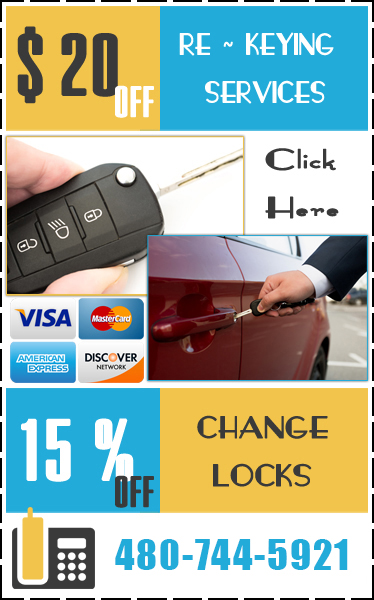 Transponder key cutting needs to be very precise. It is always best to hire a professional to cut your transponder key, because if it is not exactly right, it may not work. We are experienced in transponder key replacement; our technicians can cut your key as well as program it to your car.
Let's get that ease of access back in your hands
Looking for the best place to make new car key for your ride? Well here we are. The mobile professionals here create old school kinds as well as the transponder type. With machines that program them available on the spot, convenience is a serious factor in the equation. Everything comes to you so there won't be a need for costly public transportation or a reason to beg friends for a drive over.
Mesa Locksmith Pro will get new keys made for those unfortunate enough to have theirs lost or snapped. Misfortune is something we all must deal with at one point or another. However, that does not mean anybody has to go through it alone. With a mobile key cutting machine on the spot and tools to rekey car, the process shouldn't take long at all. Transponder kinds are possible and can be programmed as well. No matter how new or classic your automobile is, it's covered.
Newer vehicles come with a small chip inside the unlocking device. It sends out radio waves to the engine and gives permission to start. When the trusty little chips get old and overused, they begin to become weaker until refusing to work all together. That's where Mesa Locksmith Pro comes in to the picture. We carry equipment to program transponder car key for those trying to do so cheaply and with efficiency. Others may claim lower prices but we'll back it up in person.